Payments
Get paid easier, faster, your way
It takes less than five minutes to get started, set up payments and connect your bank account so you can begin to — accept payments in person or online, send invoices, create subscription plans, launch your online store and more!
Plus, explore free account tools. No credit card required.
Payments gives you the power to…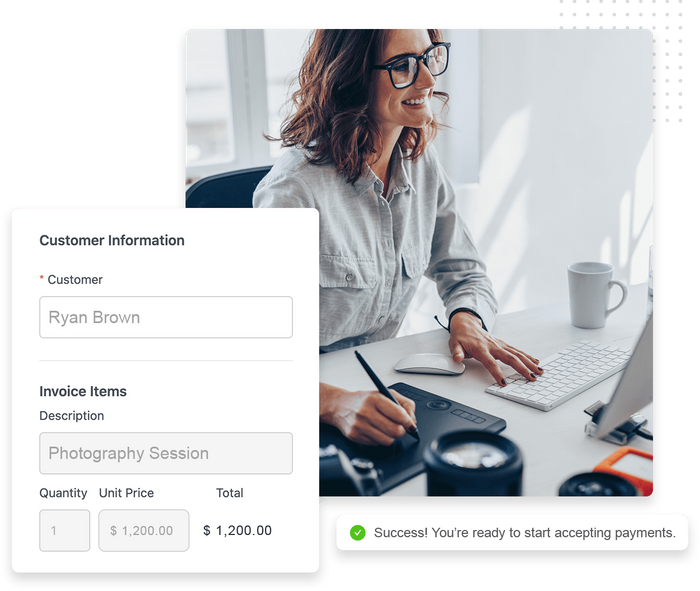 Accept payments in minutes
Get approved to accept payments, connect your bank account and begin accepting and managing payments any way you'd like in under five minutes. It doesn't get any easier!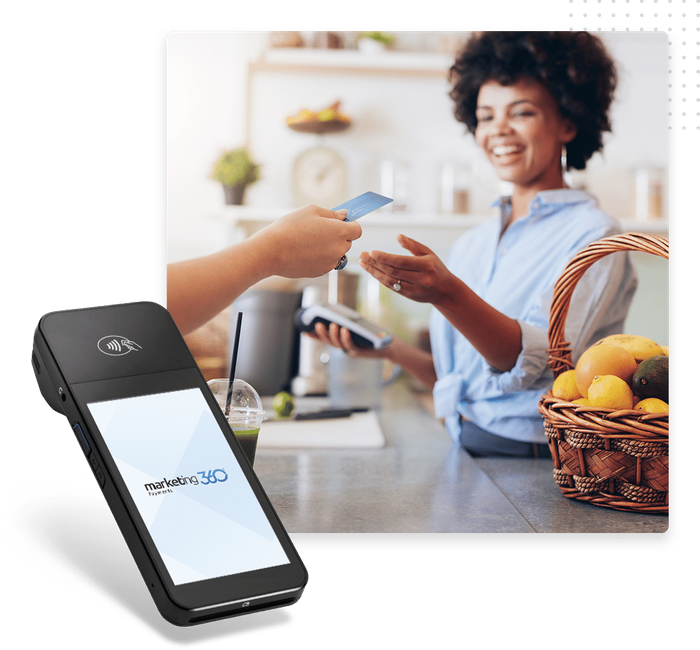 Get paid in person or online
Accept payments in person with your mobile device or the Marketing 360® Terminal, or online via online invoicing, subscription billing, virtual online terminal, payment form or your very own online store!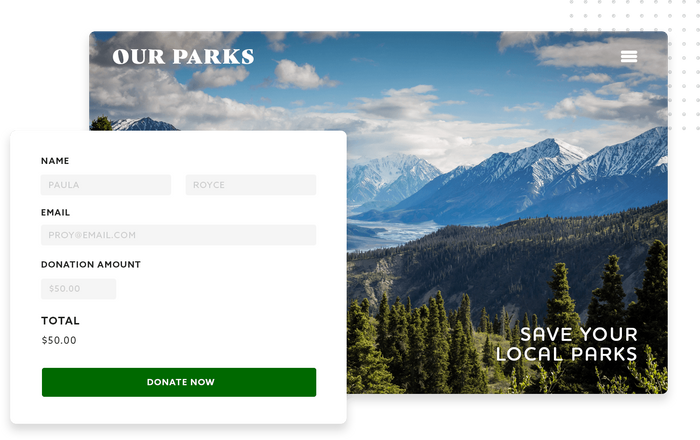 Accept payments on virtually any website
Build an online store with the Shop App, or use Payment Forms to accept payments on almost any website platform, from WordPress to Marketing 360® Websites.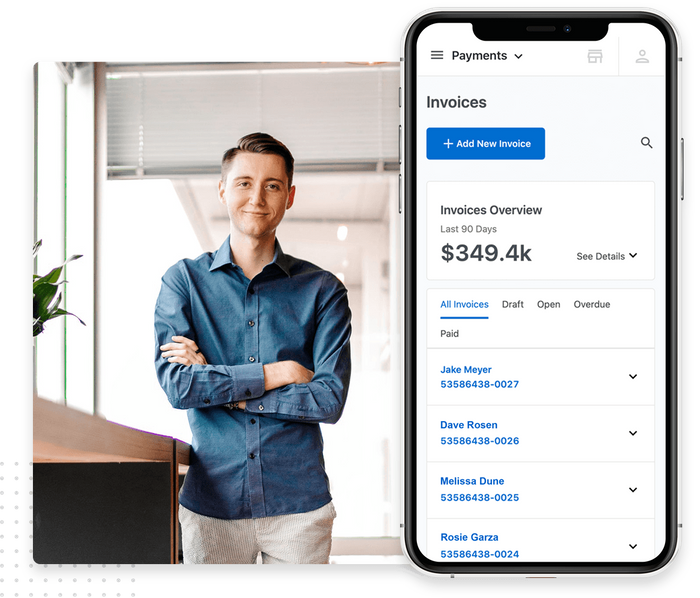 Send invoices with ease
Create and send online invoices and estimates in minutes. Get paid in one click 24/7 from any device. Keep track of the status of all your invoices in real time from one place.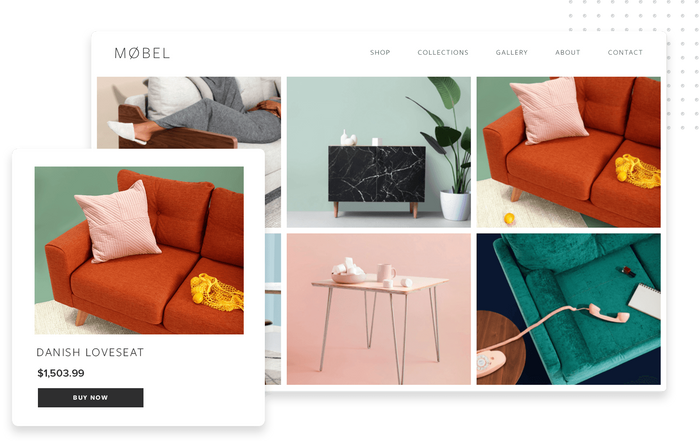 Sell products with an online store
Get a modern online store that makes it easy to sell online, and ship orders to customers, offer pickup, local delivery and more. Plus, sync and sell on Instagram, Facebook and Amazon.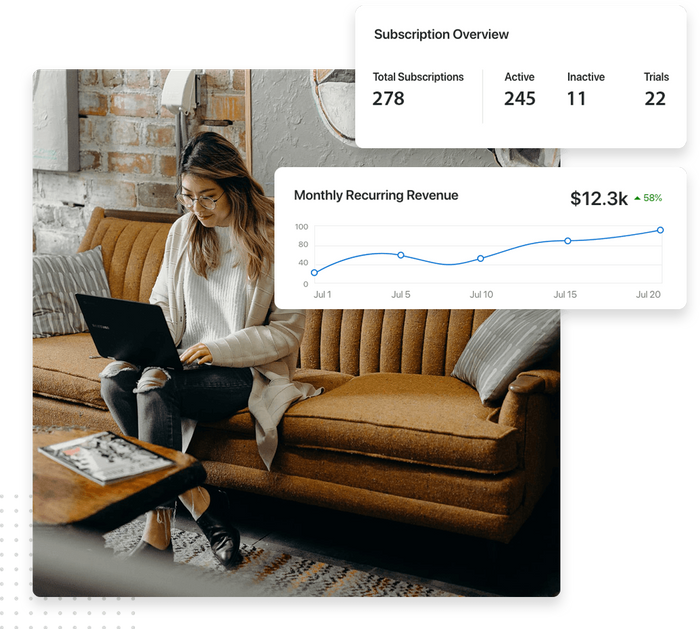 Manage subscription billing
Set up products to be billed automatically at any interval you'd like. Perfect for selling monthly services, annual memberships, weekly classes, daily rentals or anything else that requires recurring billing.
Enjoy a single view of your customers
See everything about your customers in one place, such as payment details, life-time value, overall customer ranking, CRM data, marketing attribution and so much more.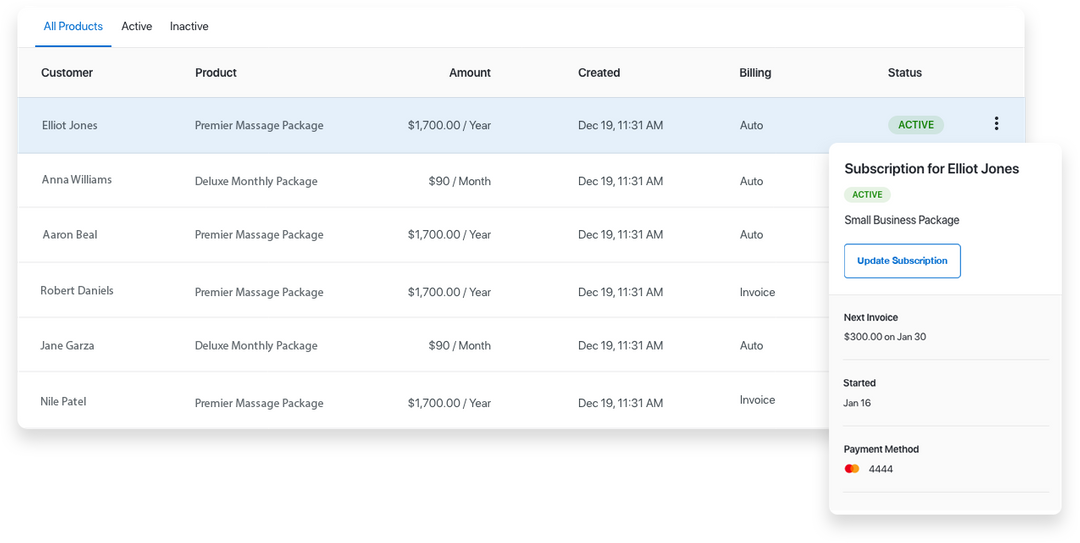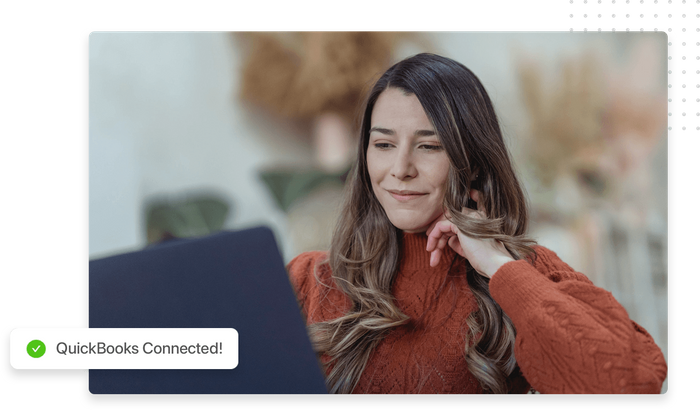 Save time with automated bookkeeping
Spend less time and energy on manual accounting tasks. In just a few clicks, connect your QuickBooks Online account with the Payments app to sync your transactions the easy way.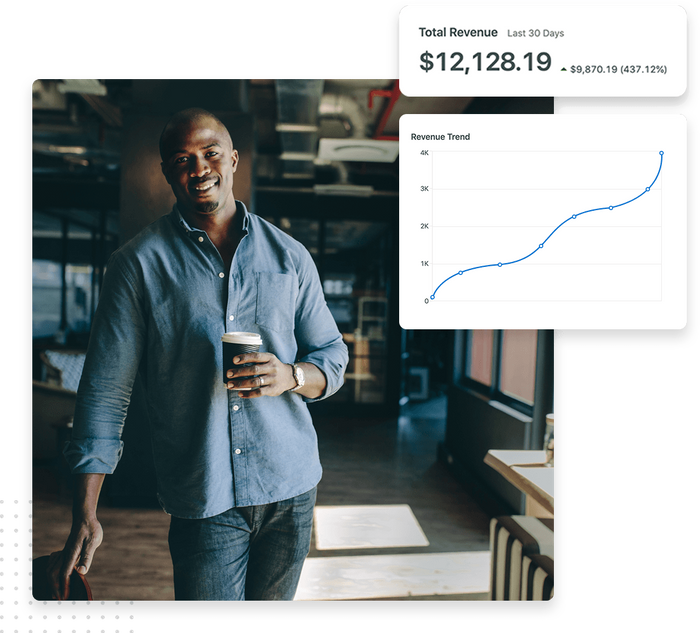 Explore reports and more
Stay on top of your sales numbers. Enjoy real-time reporting for payments, revenue, customers, invoices, online orders, subscriptions, refunds, disputes and more.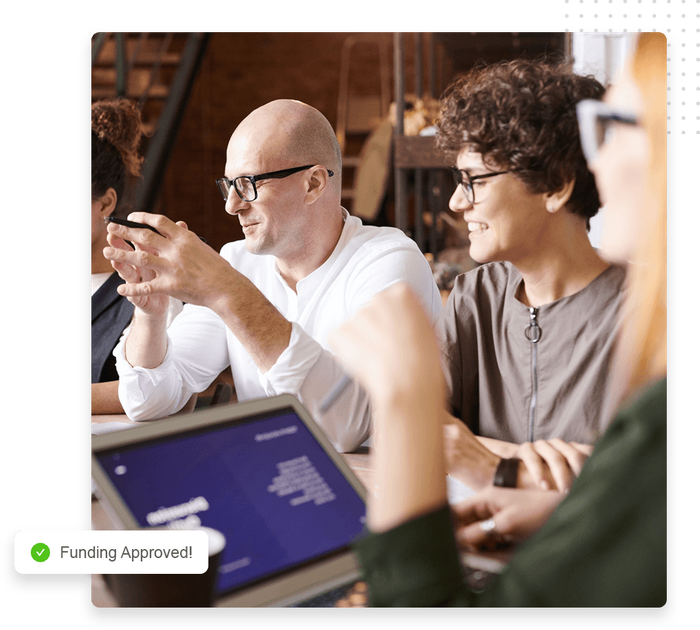 Get the capital you need to grow
Get approved for the funds you need to grow your business with Marketing 360® Capital. Higher approval rates than banks and less paperwork. Get a decision in 48 hours and funds in as fast as a week.
Plus, all of these great benefits.
Everything you need to compete and win online. Not only do you get the tools you need to manage your business, but you also get the dedicated marketing team you need to grow your business — all in one platform.

Team to turbocharge your marketing

Success starts with a modern website

Sell your products everywhere online

Payments
Get paid easier, faster, your way

All-in-one business management

Stay organized as you scale and grow

Create forms for anything

Enjoy the fruits of a busy schedule

Stay top of mind with email and text

Get found on 50+ local sites/apps

Gain the edge of a good reputation

Streamline your social media

Level up your content marketing

Fuel growth with multi-channel ads

In-depth reporting you need to win
Get everything you need to
manage and grow

your business.