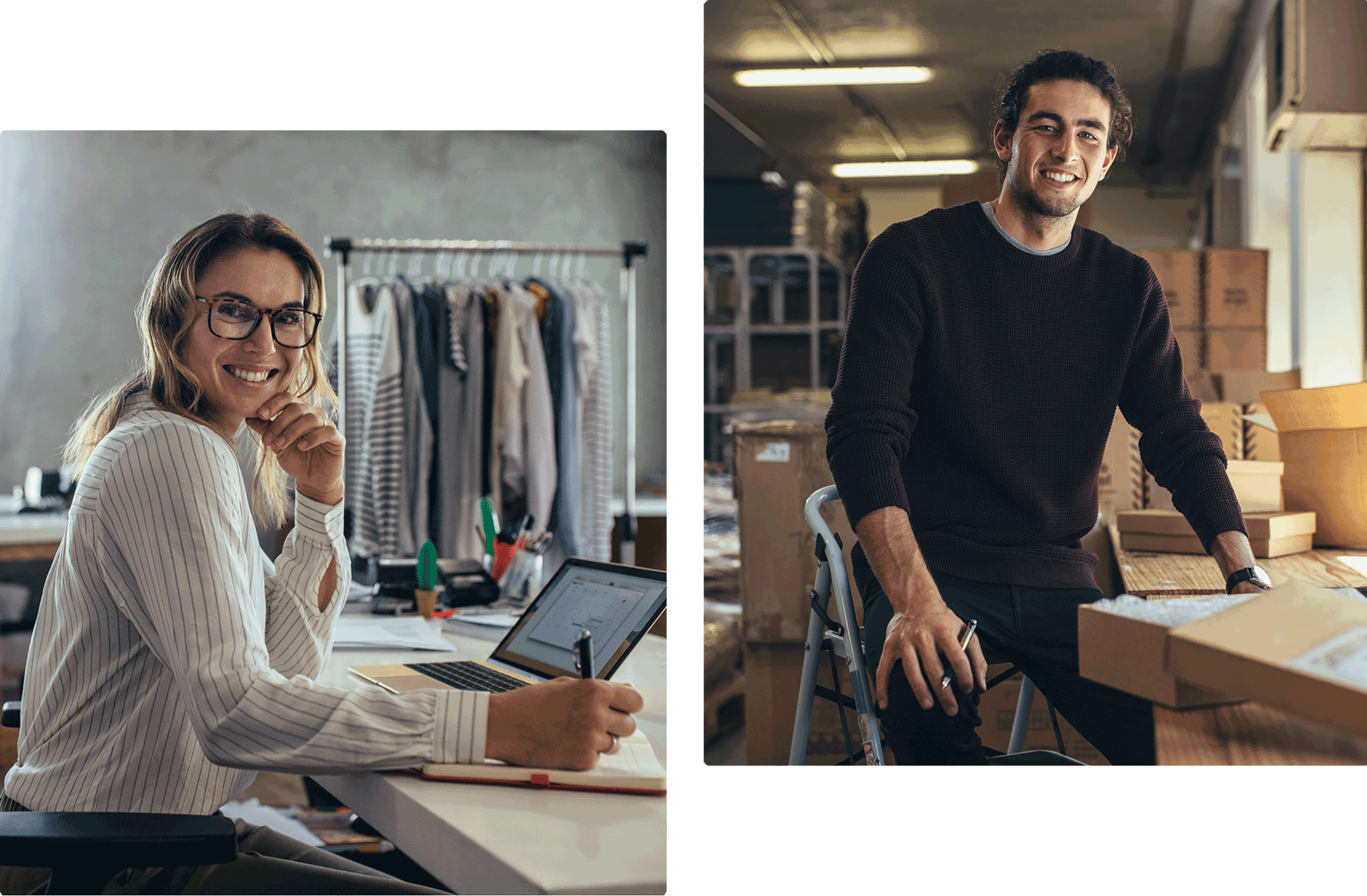 Get funding to grow your business
Fill out the simple application below for quick and easy access to capital to better manage cash flows and invest in growth.
Growth opportunities
Accessing external capital opens up a range of possibilities for growth and taking your business to the next level.

Buy materials and supplies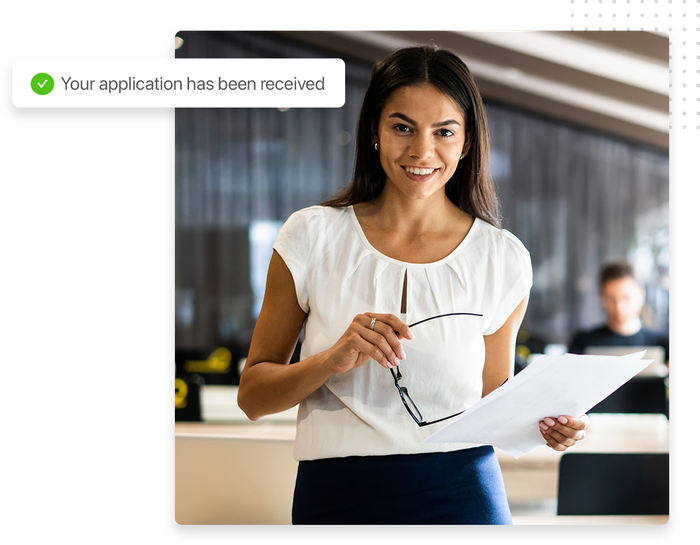 Minimum criteria
Any business, from small to large, can get access to the needed capital as long as you meet these minimum requirements.
A wide range of options
Whatever your current business needs, Small Business Benefits Capital offers a wide range of financing options.

Term loan
Up to $10,000,000
6 to 36-months

Receivables advance
Up to $750,000
3 to 12-months

Line of credit
Up to $10,000,000
Revolving terms

Other financing options
Amounts will vary
3 to 36-months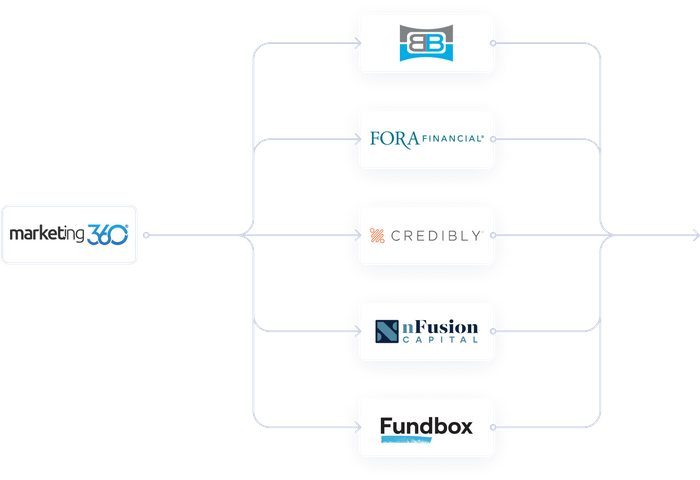 Compare multiple small business loan options at once
Get loans on the most favorable terms from more than a hundred funders through Marketing 360® Capital.
CAPITAL PRODUCTS
Receivables Purchase
Line of Credit
Term Loan
Invoice Factoring
Equipment Financing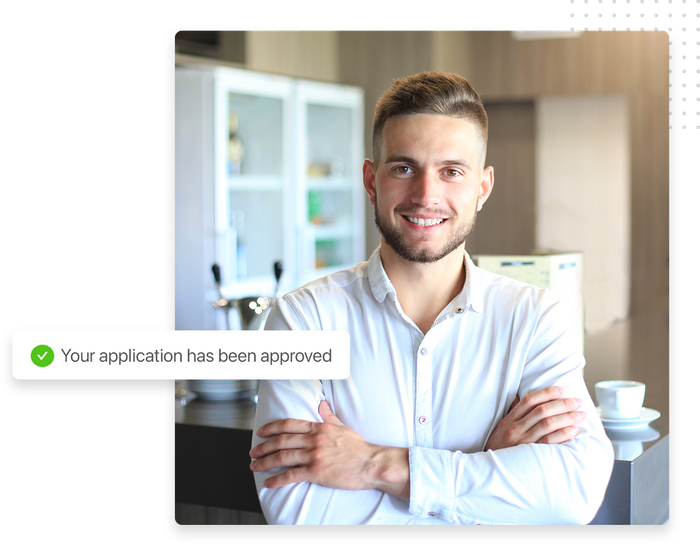 Get funded in 24 hours
Complete your application in as little as 15 minutes. Review your options, choose your right offer, and you can be funded as fast as 24 hours after your approval.
How it works
A simple process to get started on your path to growth.

Apply
Apply Fill out our quick and easy application.

Choose
A dedicated funding advisor will discuss options with you.

Fund
Execute your funding agreement via online checkout.

Grow
Get the capital in as little as 24 hours.
Apply for capital now
The funds can be used for just about anything you need to scale your business!