Listings
Get found on 50+ local sites/apps
You can't control where people look, but you can control if you're there. So make sure your business is correctly listed on the most popular local sites, directories and apps for your industry. Create your free account today to learn more and explore plans and pricing.
See plans and pricing when you create a free account. No credit card required.
Listings give you the benefit to…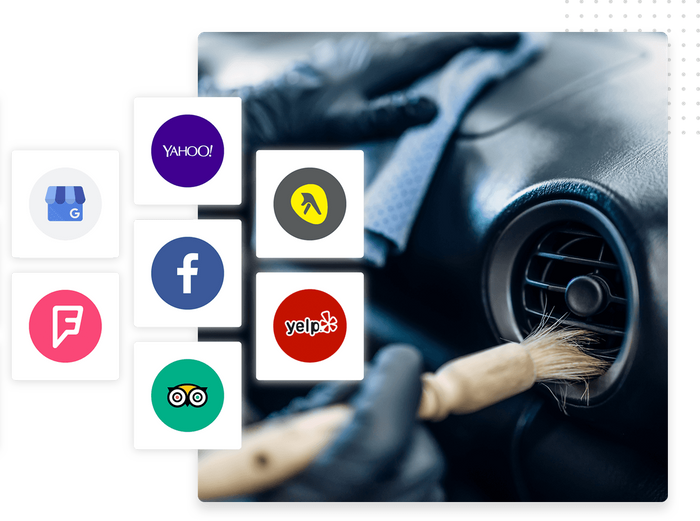 Get listed on sites/apps people use
People consistently use more than 50 different local sites, apps and directories to find businesses like yours. Use Listings to make sure your business is correctly listed on them all.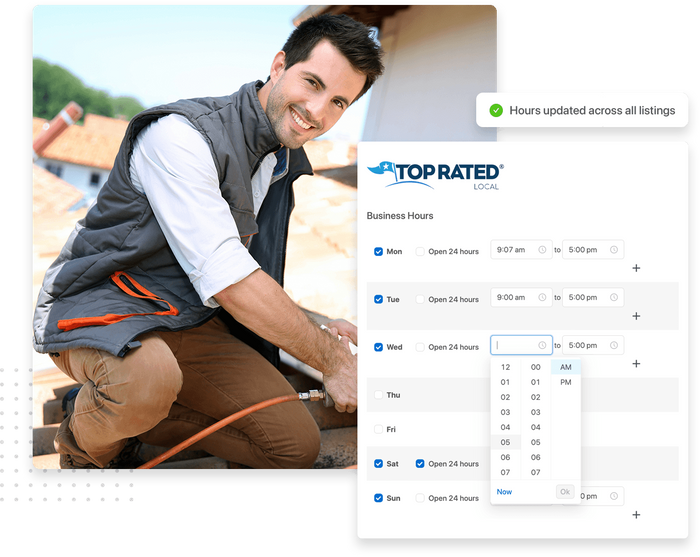 Update all your listings at once
Updating things, like your photo gallery, business information, hours of operation and more, would take many painful hours if you had to do it manually for every local site, directory and app. With Listings, it takes minutes.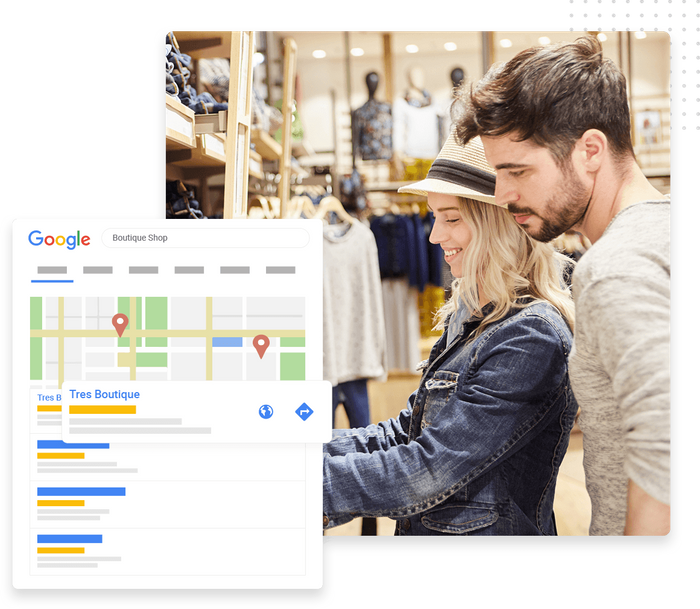 Get on top where it matters most
Getting listed on top of highly used local directories, such as Google Maps, can be a game-changer for your business. Listings gives you the tools to get on top easier and faster.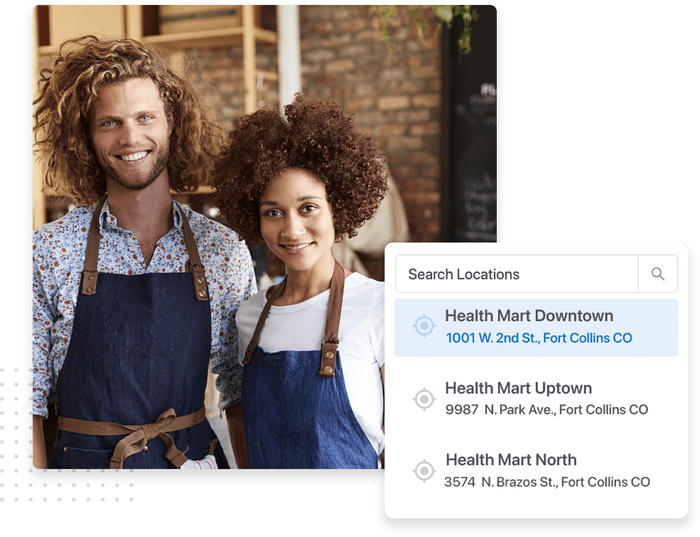 Easily manage multiple locations
Have multiple locations? No problem. Listings makes adding and managing multiple locations and listings a breeze.
Enjoy a fully integrated platform
It doesn't get any better than having all the tools you need to manage and grow your business in one platform, from one login.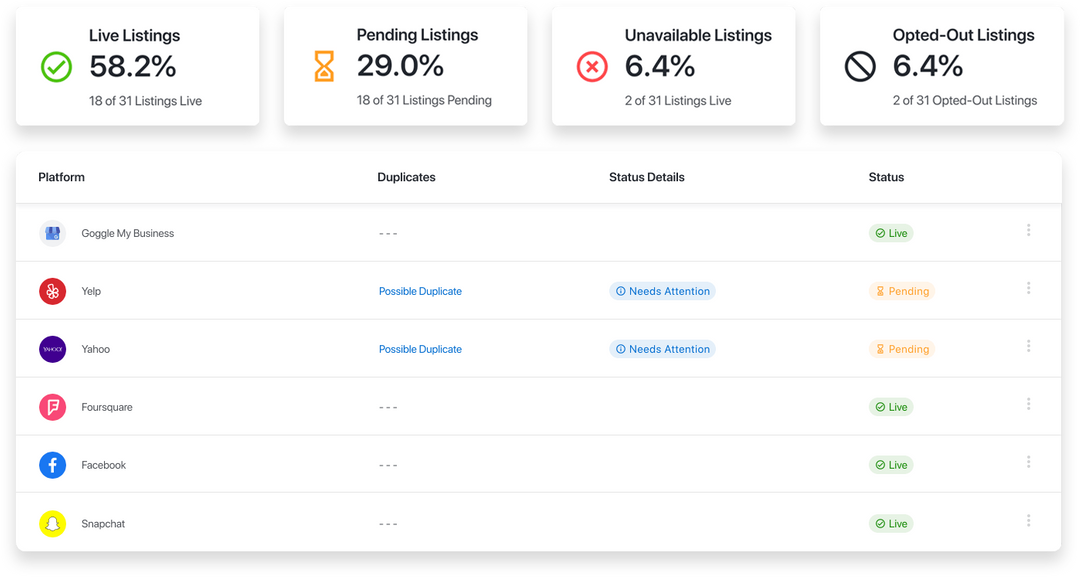 Plus, all of these great benefits.
Everything you need to manage and grow your brand from a fully-integrated singular platform. You can't be great without integrate!

Get paid easier, faster, your way

Success starts with a modern website

Stay organized as you scale and grow

Create forms for anything

Enjoy the fruits of a busy schedule

Stay top of mind with email and text

Listings
Get found on 50+ local sites/apps

Gain the edge of a good reputation

Streamline your social media

Level up your content marketing

Fuel growth with multi-channel ads

In-depth reporting you need to win

Tools and talent to power your brand

Sell your products everywhere online

Team to turbocharge your marketing
Get everything you need to
manage and grow

your business.