Save $1,200 a year with our military discount
To say thank you for your service, we offer military members, veterans and military families $1,200 off the #1 Marketing Platform® for small businesses per year ($100 off per month).
From the battlefield to the business field
Transitioning from military life to life as a small business owner isn't easy. We're proud to offer exclusive discounts to help military and veteran-owned small businesses grow and their local communities glow. Here are a few of the veterans on our Marketing 360® team: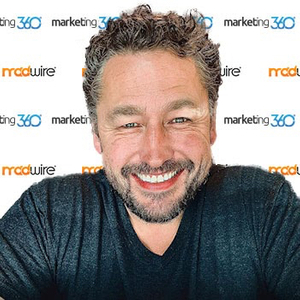 Jerry Kelly
Chief Marketing Officer / Partner
Jerry served for more than 12 years as a DOD (United States Department of Defense) contractor supporting our nation's intelligence programs via the National Reconnaissance Office and was a part of new vehicle launches that put satellites into space. He also supported wartime efforts for the attacks on 9/11, as well as global, real-time war efforts and the NASA space programs for communication support. He carried a Top Secret SCI clearance for the duration of his service working with some of our nation's top programs. Jerry's time supporting our country and troops was life-changing. In February of 2010, he left to help start and grow Madwire.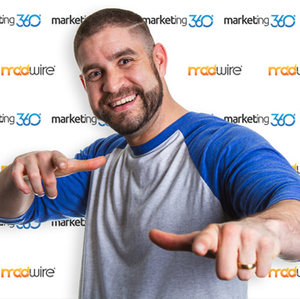 Josh Bacon
Director of Custom Onboarding & Development
Josh served in the USAR for 10 years. From 2007 to 2008, he was deployed under the 413th Civil Affairs Battalion with a mission to provide infrastructure assistance and medical services to rural areas of Afghanistan. In 2009, he served in Cairo, Egypt, as a 21R (electrician), improving infrastructure for the Egyptian East Airbase. His service taught him valuable leadership, troubleshooting, and life skills. Josh has been with Madwire® since October of 2011.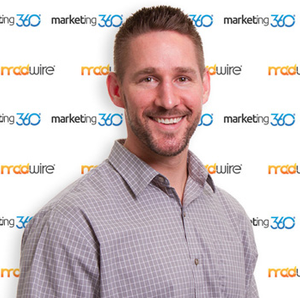 Israel LoBue
Lead Marketing Consultant
Israel served in the US Navy for five years and loved every minute of his time and the opportunity the Navy provided. He was discharged honorably in October 2003 and started to make a life in San Diego applying the GI Bill. He served as an "AS" (Aviation Support Equipment Technician), learned a ton and is extremely grateful to the Navy and the impact it made in his life. Israel has been with Madwire since May of 2017.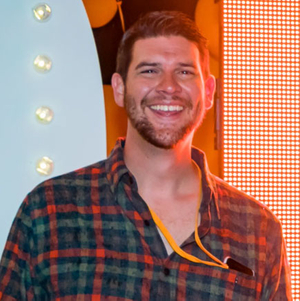 Isaac Ward
Marketing Consultant
Isaac served in the US Navy for four years. He was discharged honorably in 2013, and he served as a firefighter and an IT (Information Technician). During his time in the Navy, he learned many great skills and got to see the world. Isaac has been with Madwire since 2019.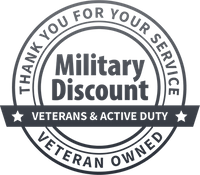 Get everything you need to
manage and grow

your business.