Point of Sale
Manage your business your way
Streamline your business management with the Marketing 360® Point of Sale software. From appointment scheduling and checkout to inventory management and payroll, the POS gives you the tools you need to run and grow your business.
Plus, get a free trial. No credit card required.
Point of Sale gives you the power to…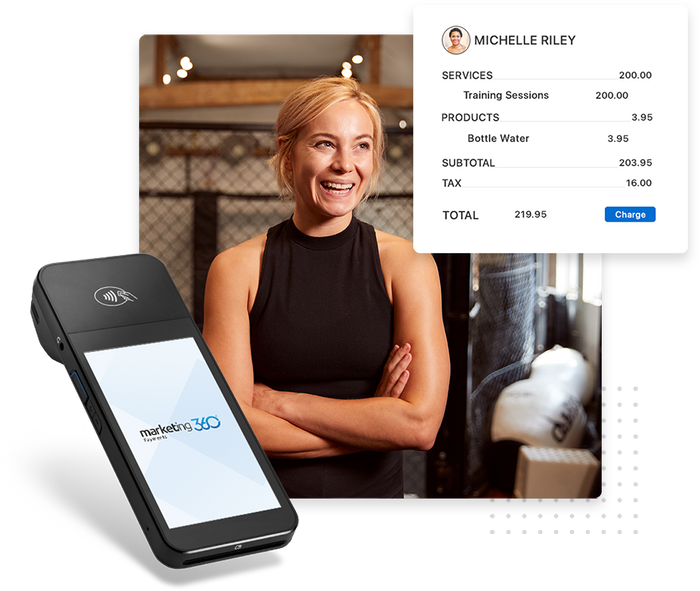 Easily accept payments
The Marketing 360® Point of Sale software integrates with Payments so you can sell services, products, packages, gifts, memberships and more with ease. Accept any payment type, securely store customer cards and automate billing.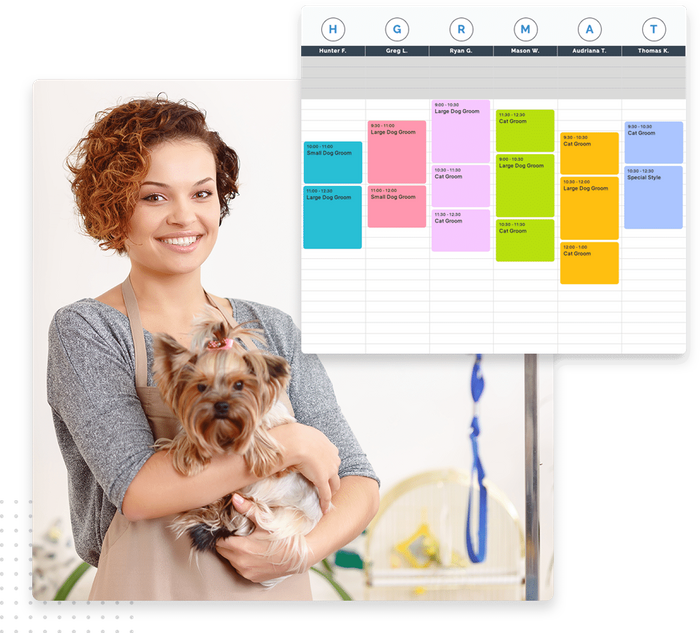 Book appointments your way
Quickly locate available time slots, find specific staff members' schedules and customize appointment details, such as duration and price.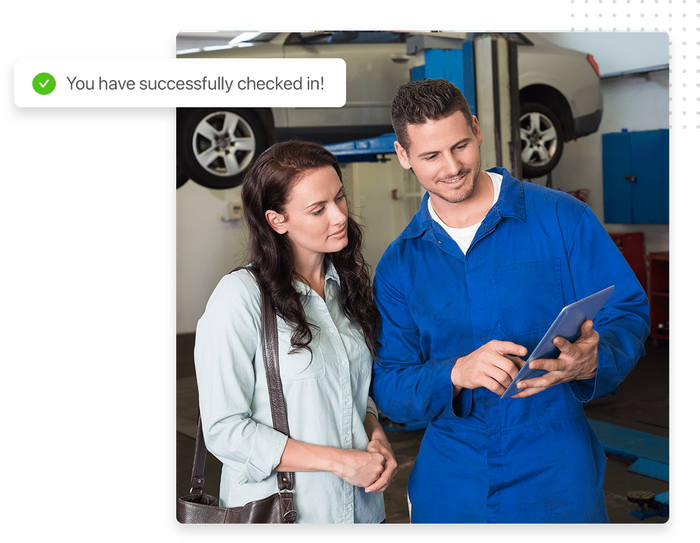 Streamline check-in and check-out
Set up a self-serve check-in kiosk for walk-ins and scheduled clients. When it's time to check out, customize tickets by adding products, promotions, tips and more.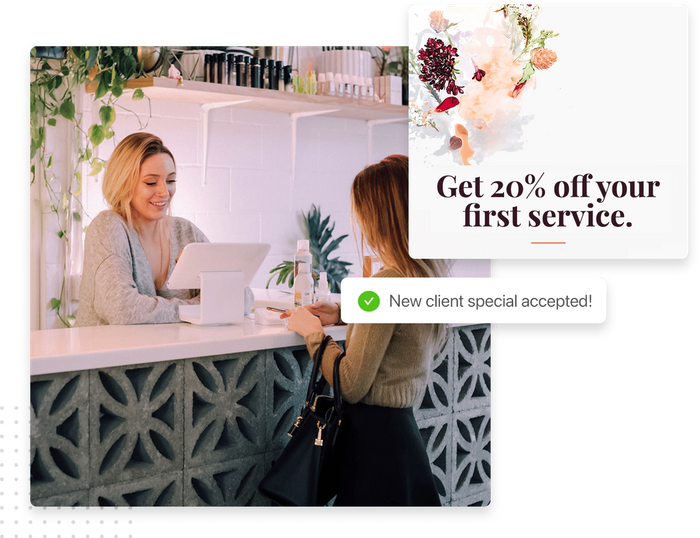 Offer promotions and rewards
Run holiday specials, offer discounted service packages and set up rewards programs to keep your customers coming back.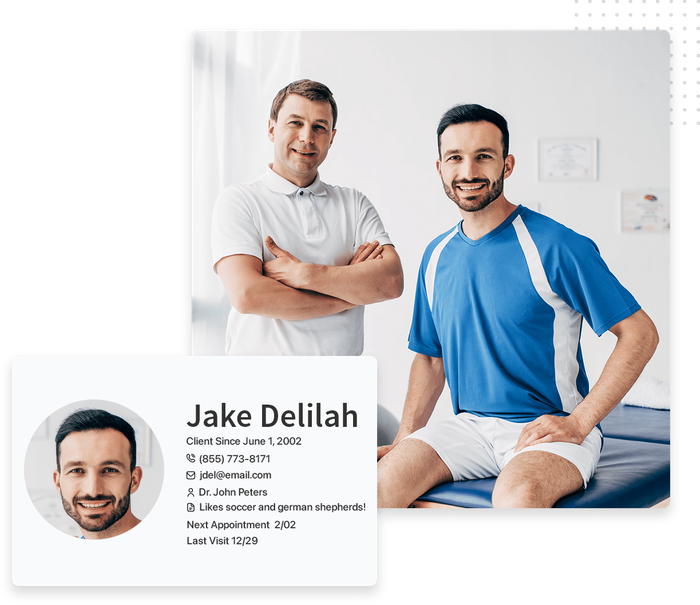 Create client loyalty
Use Client Rewards to create loyalty with your most important clients. Plus, manage all your important client information from one place.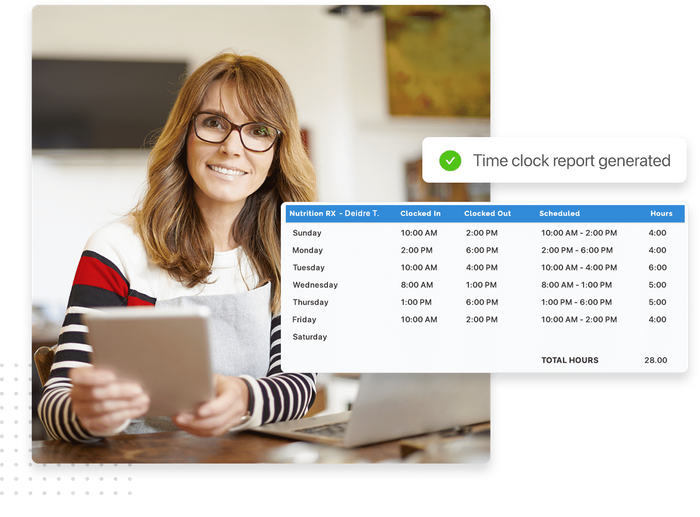 Handle payroll with ease
Built-in time cards let your staff clock in and out. In-dashboard reporting lets you manage worker tips and download payroll reports with just a few clicks.
Manage your inventory
Track what products are being sold and used, keep track of on-hand inventory, create purchase orders and manage vendors for easy inventory management.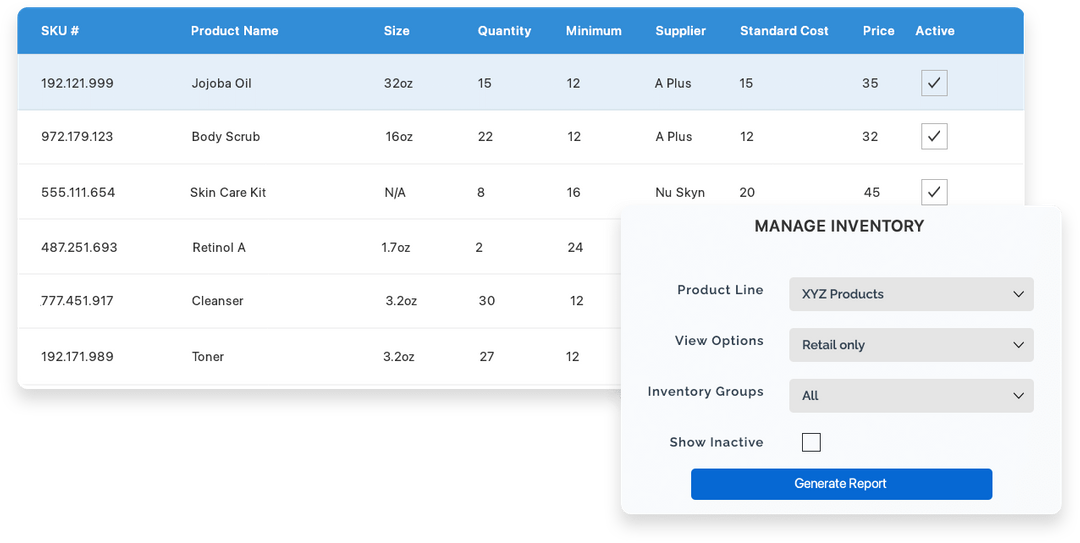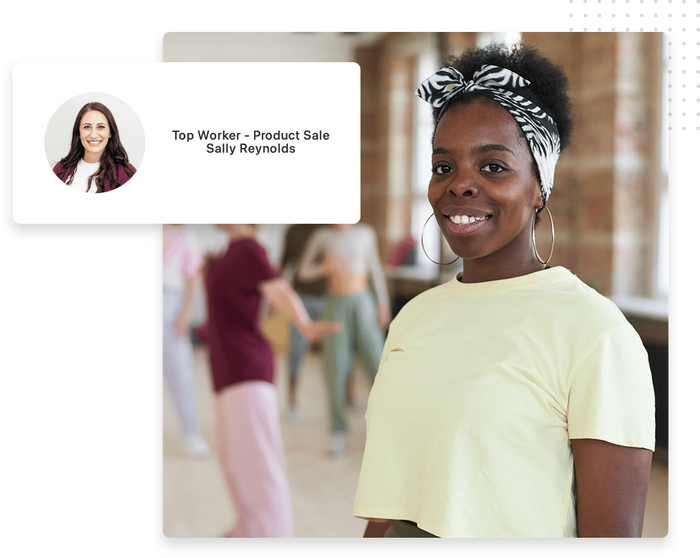 Reach your goals
Create company and employee-level goals to track the metrics that matter. Celebrate your staff when they reach their goals, and coach staff with real-time virtual coaching.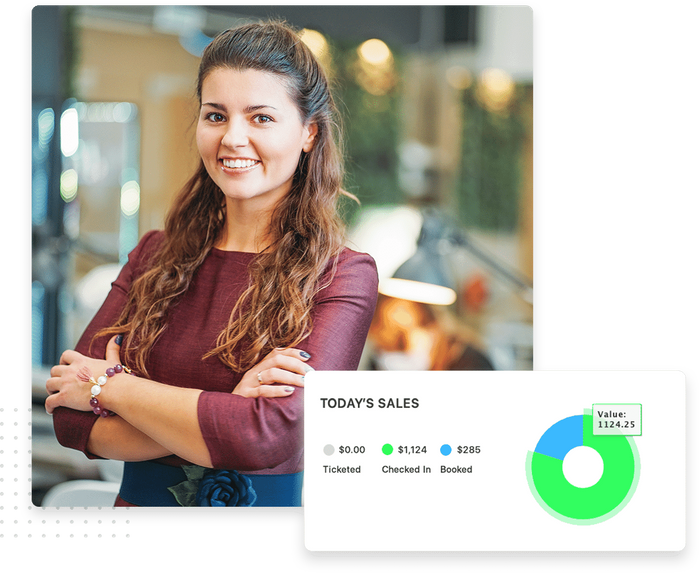 Make data-informed business decisions
Leverage built-in reporting to keep track of everything, from daily sales to payroll, and accurately forecast growth and revenue so you can make data-driven decisions.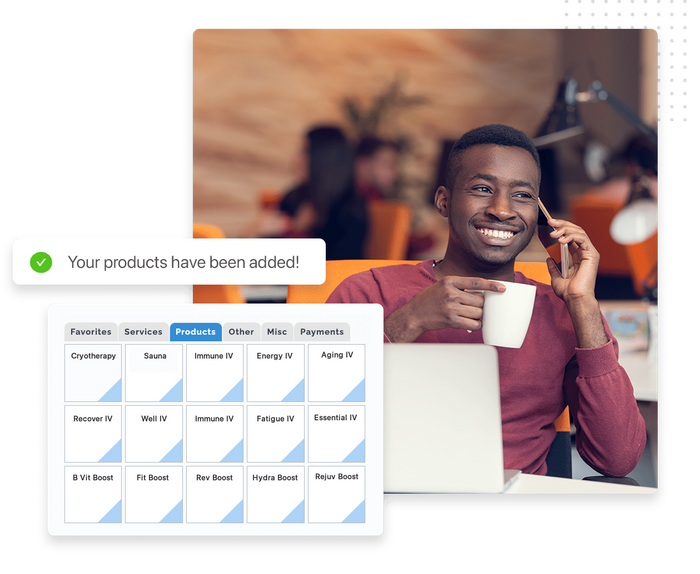 Customize your point of sale software
Customize your services, products, package options and more to make the POS work for your unique business. Need help? Our experts are here so you can get back to what matters most — running your business.
Plus, all of these great benefits.
Everything you need to compete and win online. Not only do you get the tools you need to manage your business, but you also get the dedicated marketing team you need to grow your business — all in one platform.

Team to turbocharge your marketing

Success starts with a modern website

Sell your products everywhere online

Get paid easier, faster, your way

Point of Sale
All-in-one business management

Stay organized as you scale and grow

Create forms for anything

Stay top of mind with email and text

Get found on 50+ local sites/apps

Gain the edge of a good reputation

Streamline your social media

Level up your content marketing

Fuel growth with multi-channel ads

In-depth reporting you need to win

Learn more about our mobile app
Get everything you need to
manage and grow

your business.