Team
Team to turbocharge your marketing
Teamwork makes the dream work! Add a dedicated marketing team to your plan, so they can focus on growing your business while you focus on running it. Create your free account today to learn more and explore plans and pricing.
See plans and pricing when you create a free account. No credit card required.
Your dedicated marketing team includes a…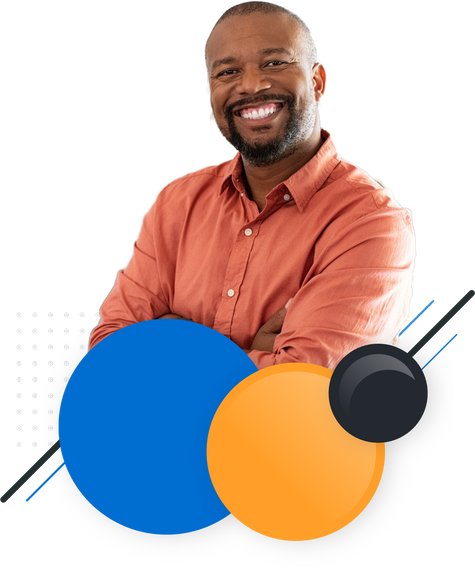 Delightful Marketing Executive
Add a dedicated Marketing Executive to your plan that works as hard as you do. They will focus on growing your business so you can focus on running your business. It's pretty awesome, actually. Watch this video.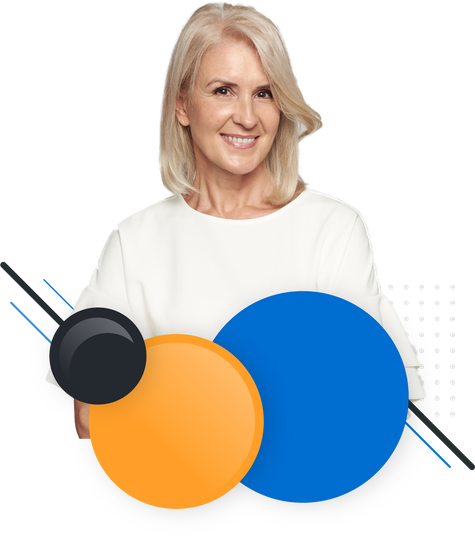 Talented Content Marketer
Add a dedicated Content Marketer to your plan to turbocharge your content and SEO. This is not just another SEO program. Watch this video.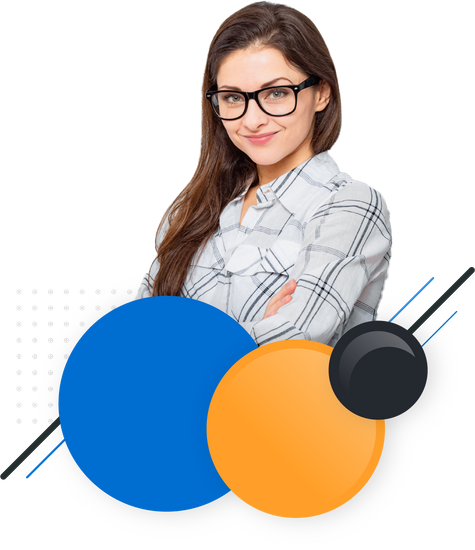 Savvy Social Media Manager
Add a dedicated Social Media Manager to your plan to create engaging social posts for your brand and manage your overall social media presence. Watch this video.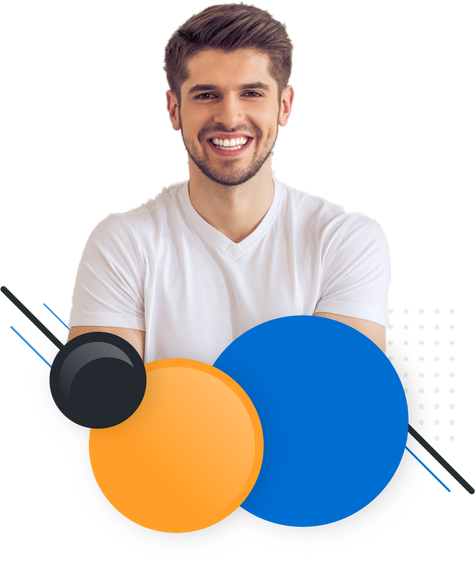 Multi-channel Ad Specialist
Add a dedicated Ad Specialist to your plan and get eye-catching ads for your brand that run across all the most popular digital channels today. This is the best-kept secret in digital marketing.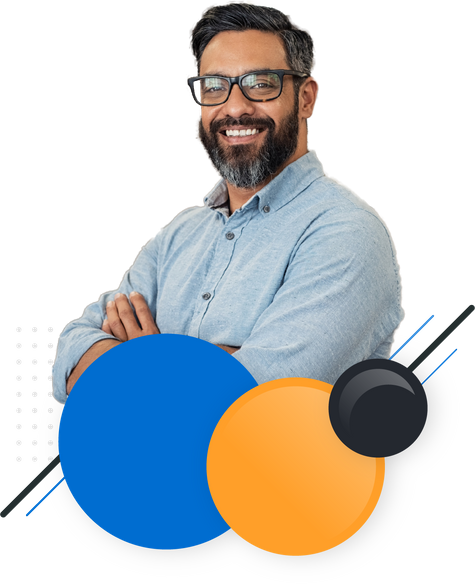 Creative talent for all your needs
Whether you need professional design work, videos, photography, business cards, logos, tradeshow displays, you name it, we have you covered. Simply assign a creative todo through the platform to have a talented professional create it for you on-demand! Watch this video.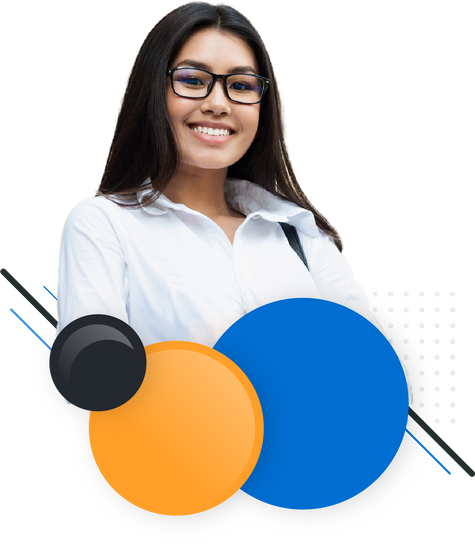 Top-class support team and more
Enjoy best-in-class platform support, from our rich online help center to our hands-on onboarding process, all the way through to ongoing customer support and success.
Plus, all of these great benefits.
Everything you need to manage and grow your brand from a fully-integrated, singular platform. You can't be great without integrate!

Get paid easier, faster, your way

Success starts with a modern website

Stay organized as you scale and grow

Create forms for anything

Enjoy the fruits of a busy schedule

Stay top of mind with email and text

Get found on 50+ local sites/apps

Gain the edge of a good reputation

Streamline your social media
Level up your content marketing

Fuel growth with multi-channel ads

In-depth reporting you need to win

Tools and talent to power your brand

Sell your products everywhere online

Team
Team to turbocharge your marketing
Get everything you need to
manage and grow

your business.