Apply For Your
PPP Loan

Now
The next round of the Paycheck Protection Program (PPP) is live. Marketing 360® has partnered with Lendio to ensure small businesses have the best chance of receiving PPP funding. Complete your application today.
Why our PPP loan application process is better:

Apply online in just 15 minutes

Receive PPP loan offers from multiple lenders

Get live help from a dedicated loan adviser

Receive your PPP loan quickly

Lendio will help with the forgiveness process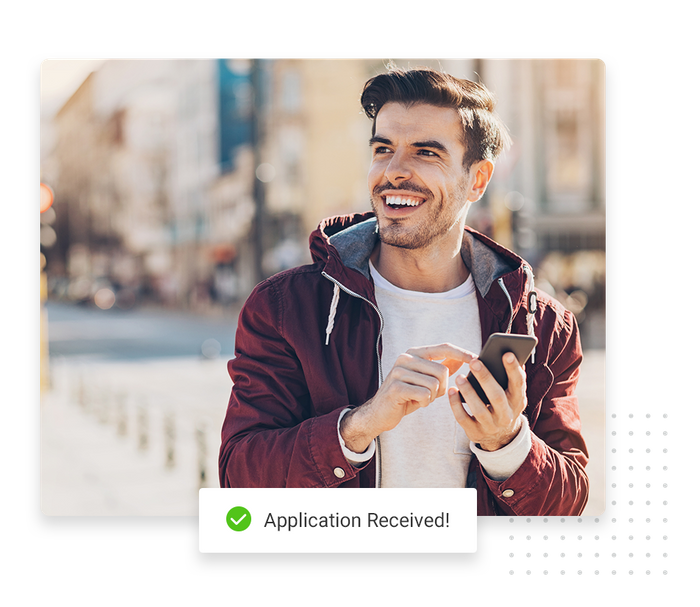 Easy Online Application
Spend your time running your business, not filling out multiple applications for multiple lenders. With Lendio, you will be asked to complete just one secure and simple application in as little as 15 minutes. With smaller banks and government websites, each application can be over 30 pages long.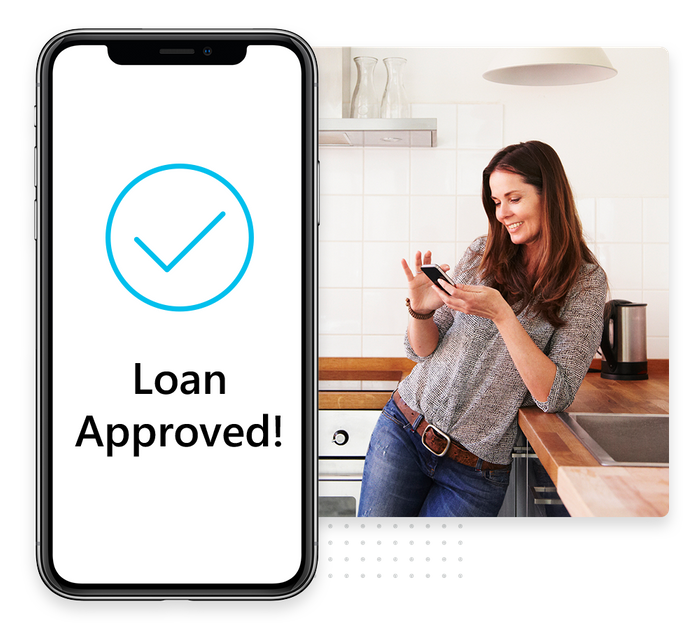 More Lenders = Higher Approval Rates
Lendio will take your one online application and submit it to their network of over 300 approved lenders. More lenders means a greater chance that your loan will be approved. You will then receive a list of loan offers and you can select the one is right for you.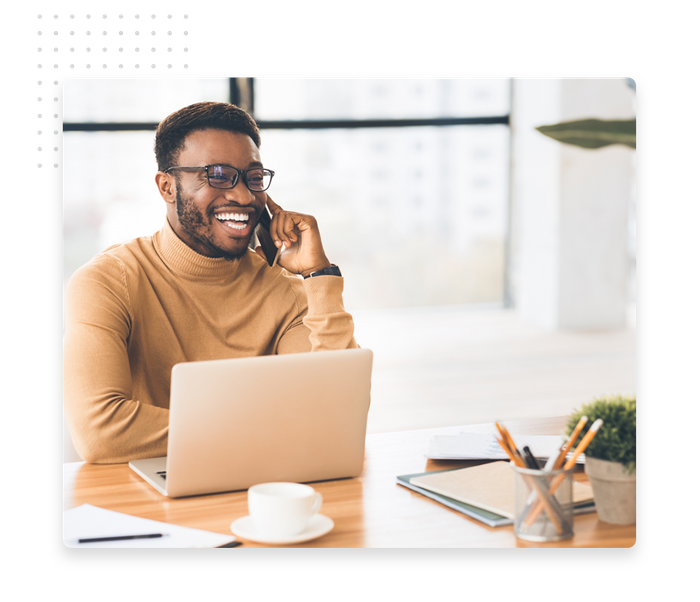 Help When You Need It
When using Lendio to apply for a PPP loan, you also will receive access to a dedicated loan advisor. They can help you evaluate your loan offers, answer any questions about PPP or small business loans in general and help you finalize your loan.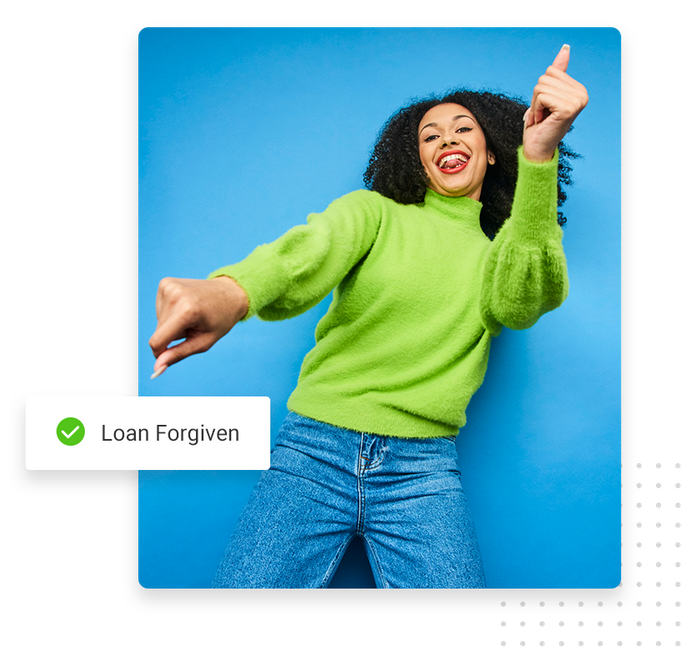 Loan Forgiveness Assistance
With the PPP loan, you can be forgiven for up to the entire amount of the loan if you meet specific requirements. Lendio will provide guidance on what you can do to ensure your loan is forgiven and help with the forgiveness documentation.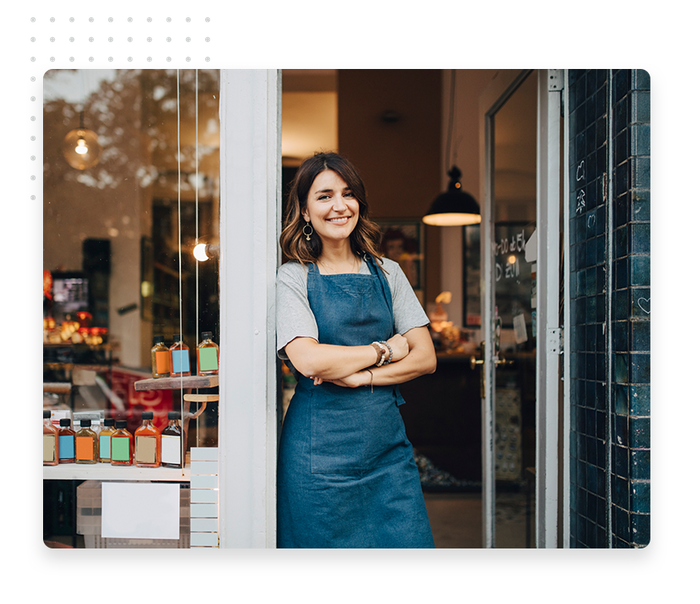 We Are Here to Help
It is our mission to help small businesses grow. We want to make it as easy as possible for small businesses to gain access to the important PPP funds as quickly as possible. By partnering with Lendio, we are providing our small business customers access to a marketplace of funds to ensure they have the best chance possible of receiving their PPP funds. Lendio also provides additional small business funding options to further allow business the resources they need to not only sustain, but grow.

Get everything you need to
manage and grow

your business.